Everytime you scan your resume in ResyMatch, it automatically saves those results in your account.
If you can't find your saved scans, follow the steps below.
How To Find Your Resume Scans
1. Select My Dashboard from the homepage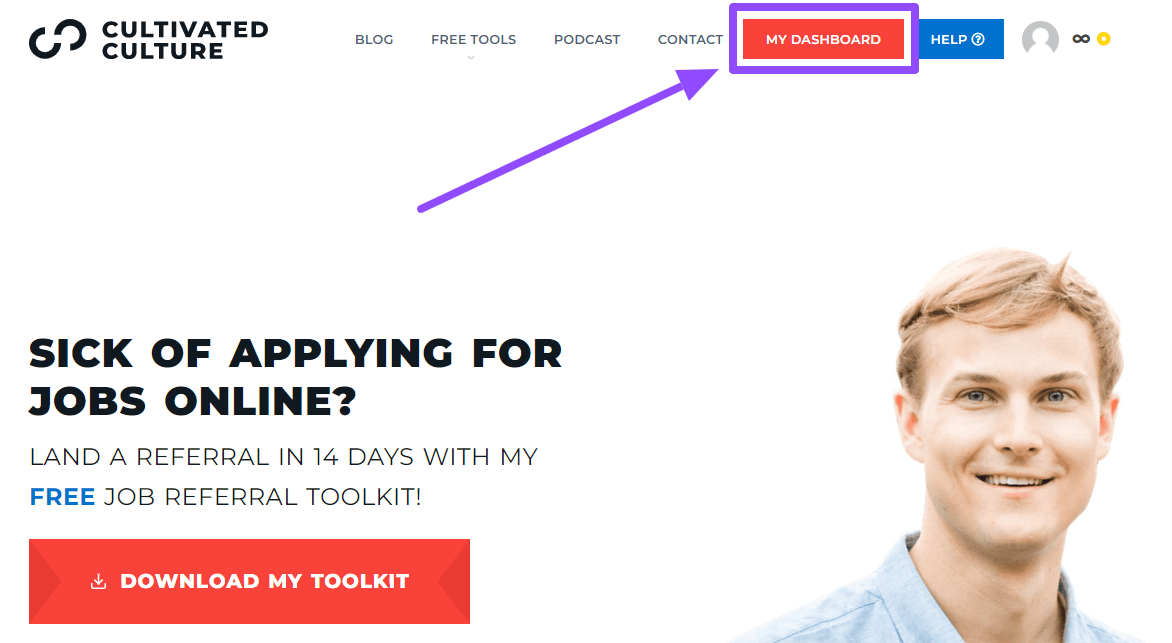 2. Scroll down to see a list of all the scans you've made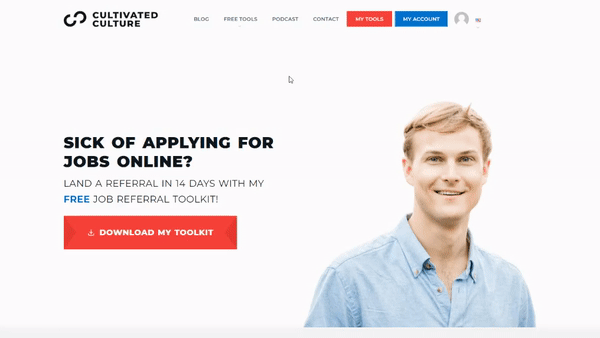 Note: Resume scans are automatically sorted by date. You can edit the name of each scan to make finding them easier in the future. You cannot delete or remove scans from your scan history.
More About ResyMatch Scans
To learn how to name your resume scans, click here.